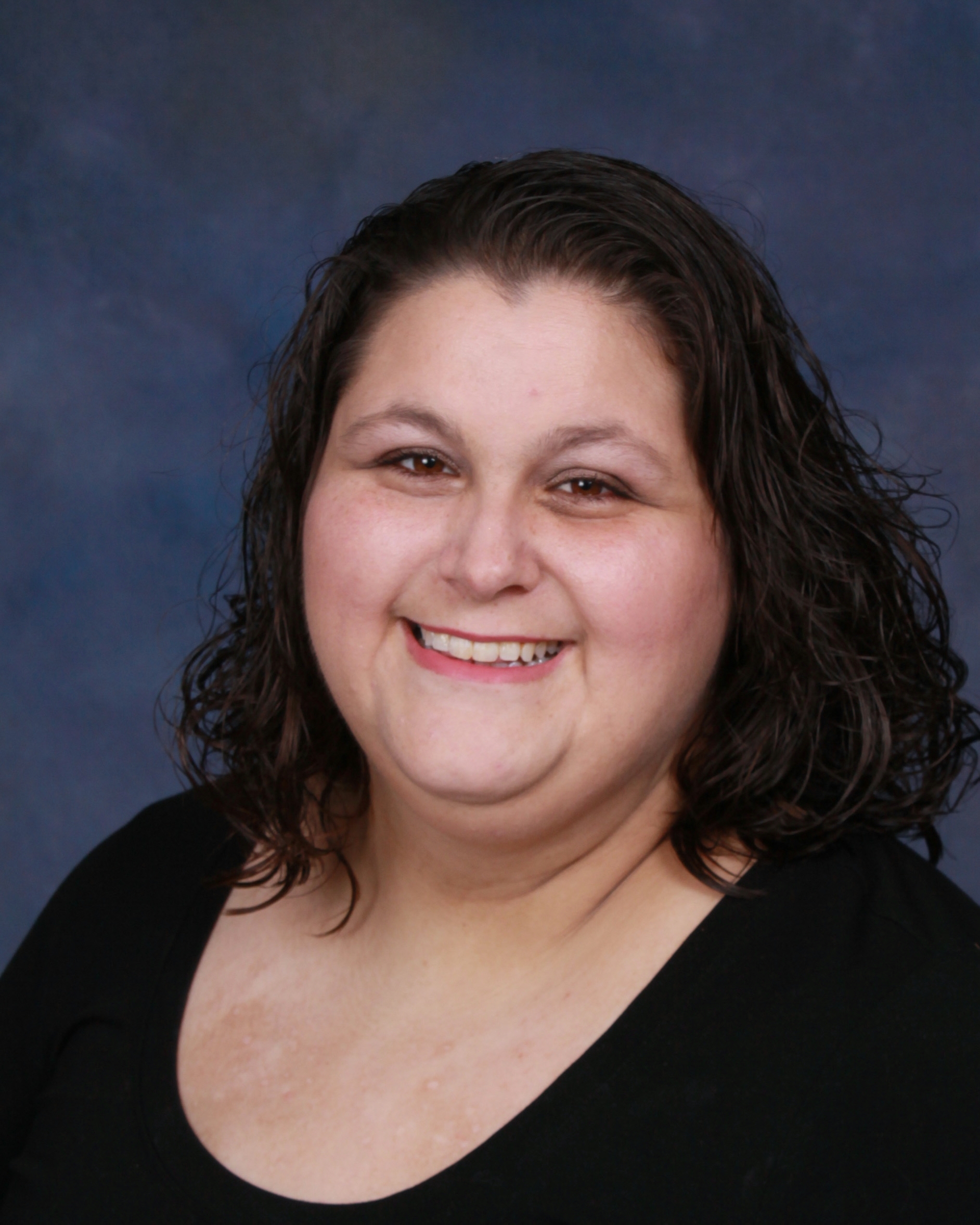 Tiffany joins the staff of New Life Lutheran Church as Ministry Associate to the Director of Youth & Family Minister. Born and raised in Houston, TX Tiffany attended San Jacinto College Central and graduated with a Certificate of Technology in Early Childhood Education & Family Studies. Tiffany enjoys being a part of the community helping as a part of the WELCA and WOW groups. Tiffany also has been a part of the Girl Scouts of San Jacinto for 30 years and a troop leader for 6 years. Tiffany is an excellent multi tasker and has organized many events for the church and outside communities. When Tiffany is away from the office she can be found on a cruise ship enjoying the ocean and of course the food!
---
To contact Tiffany Brown Pineda, Ministry Associate
please use the form below.