SUNDAY SCHOOL is available for every student from the very young to the very experienced.  Aimee Castillo is the Sunday School Superintendent.
CHILDREN AND YOUNG ADULT CLASSES:

Classes for younger students include learning about God, making friends, arts & crafts, and lots of fun.
My Family & Me: This class introduces babies through toddlers to Sunday School time. Parents attend the family class with their children to introduce them to learning about God as well as to get to know each other. 

3 & 4 year old class: This class helps students to learn about God with Veggie Tales videos and fun. Children also learn the "Golden Rule."
Kindergarten & 5 year olds & 1st Grade: Utilizing the Witness Sunday School curriculum to learn about love, trust, courage, and hope, they are also learning the "The Golden Rule". 

2nd & 3rd grades: This class uses the Witness Sunday School curriculum to teach faith traits like perseverance and self-discipline. Students also learn the "Ten Commandments" through a variety of fun activities. 

4th, 5th & 6th grades: This class is reading the Action Bible and learning the Books of the Bible.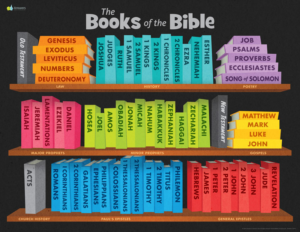 7th grade thru High School:  This class meets with Sang Kim in his office int he Administration Building. They discuss a variety of topics to help the youth figure out how their faith impacts their every day decisions.
For more information: