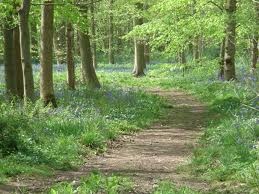 Announcing…and reminding…
New Class Forming 
"The Path 2 New Life"…
– a class for those who:
want to refresh and renew their Christian faith; and/or
are seeking a better understanding of the Christian message and/or
desire a deeper more meaningful life as God's child; and/or
want to know more about NEW LIFE Church & its ministry.
The course uses the "Life Shapes" model for seeing our lives
and living our lives well. Booklets will be provided to those
who attend.
Who should attend?
Those with faith questions
Those who are exploring the Lutheran faith
Those planning on getting married
Those who are preparing for a first child
Spouses of members
Those who are recovering from a life change (ie. job, divorce, health issues, etc.)
Those who have a child in Confirmation Class—this class helps build the family faith network
Those who are seeking community and friendships based on faith, fun and service
If you have questions, please do not hesitate to call Pastor Gigee @ 281.485.1818